Ch3 page 16
Posted September 7, 2015 at 12:10 pm
Hi, friends!!
I'm very happy to announce I've launched my patreon!!

https://www.patreon.com/flipfloppery?ty=h
Now you can directly support Awaken, and get some really nice rewards and extras as a thank you every month!! From extra art, to exclusive sidestory comics and also sneak peeks and spoilers into what Awaken has prepared for the future!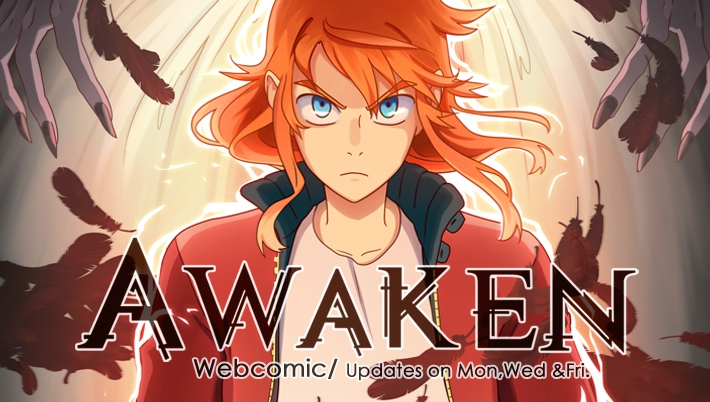 Any amount is greatly appreciated, and I'll work really hard to deliver fun and interesting extra content to all of my patrons!
Thank you so much for your help ;D!
Comments