Ch3 page 70
Posted January 25, 2016 at 12:11 am
Hello, friends. I need your help!
With chapter 3 about to end, the time as come for me to start thinking about the future of Awaken. There are some announcements coming in the following weeks, but for now I just want to ask for your help so I can keep making this webcomic as my main job!

Some of you may have heard of Patreon already, but I realized not everyone has, so here's a quick walkthrough to help you help me :D

Patreon is a crowdfunding platform, and a safe and easy way to support your indie creators so they can keep doing what they love to do! The big plus of Patreon is that it doesn't require you to do big donations to help creators! You can pledge to donate very accessible amounts of money (A dollar is incredibly appreciated!) in a monthly basis, in exchange of monthly rewards.

You basically go to the patreon's page https://www.patreon.com/flipfloppery , check the pledges, their rewards and the upcoming milestone rewards...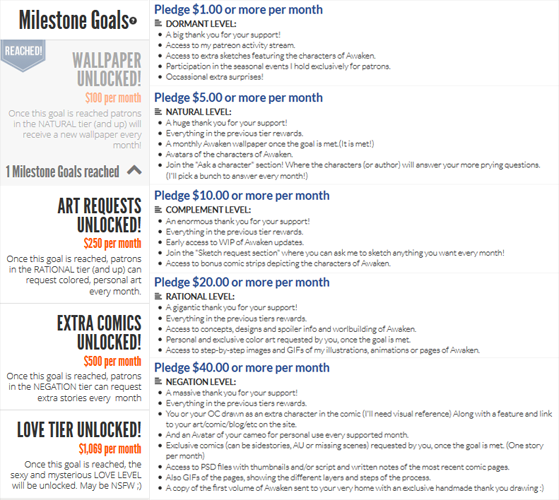 decide how much you want to pledge to your creator...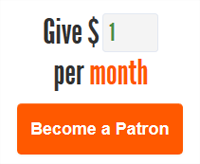 and get extra goodies for your help!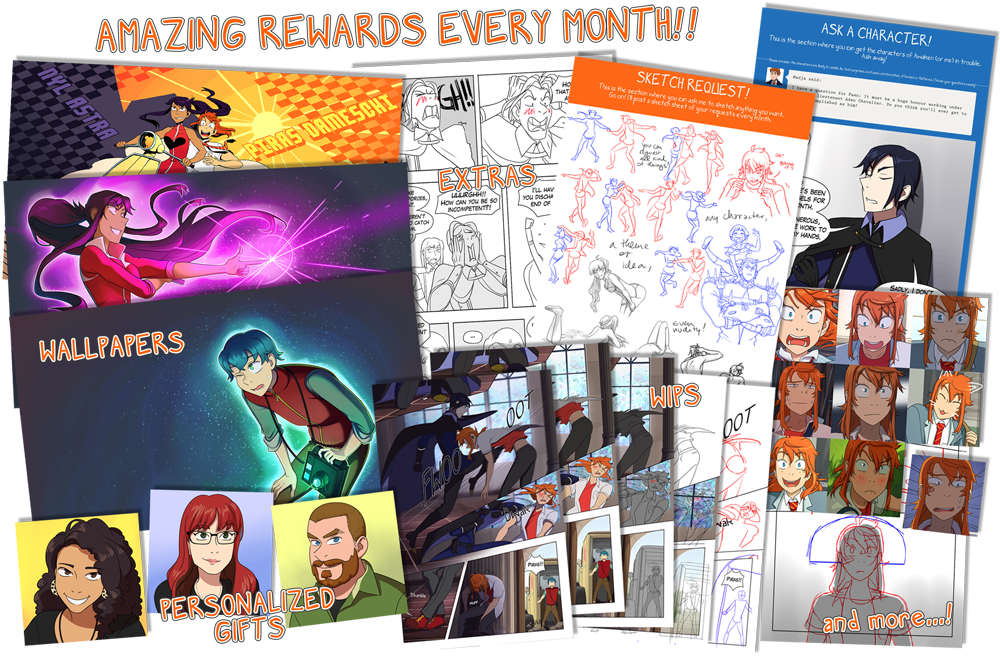 It's an easy and friendly way to help, so please consider helping me and making Awaken a dependable job for me in the future :)
Support Awaken on Patreon!

Thank you so much in advance, friends
Comments