Ch4 page 12
Posted March 28, 2016 at 09:54 am
Hey friends!
The kickstarter's date to bring Vol1 of Awaken to life will be announced soon. In the meantime don't forget to check my Patreon for updates and sneak peeks!
Here's a preview of a lovely thingy I finished some days ago: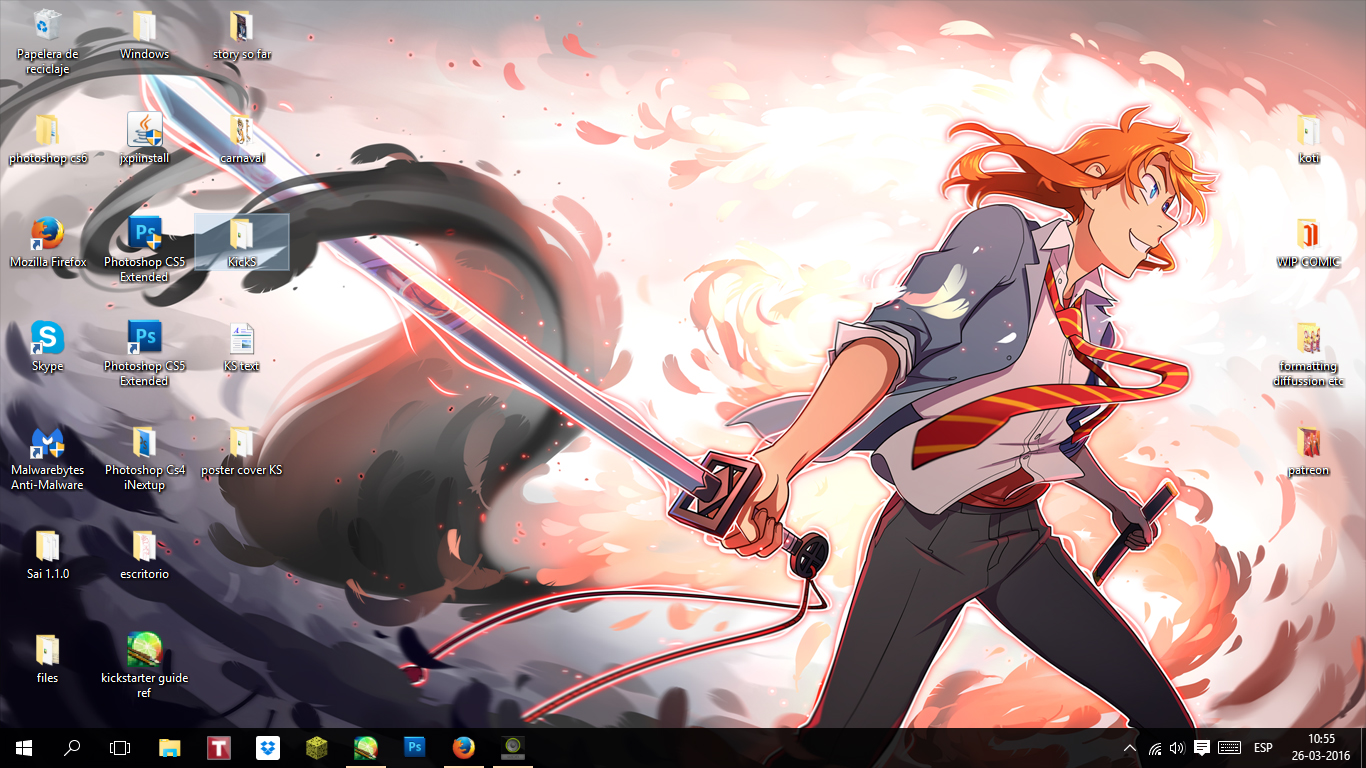 Remember you can support with any amount to gain access to extra rewards and help this webcomic grow!
Comments