Ch5 page 31
Posted December 23, 2016 at 12:01 am
Happy Holidays, friends!
Thank you so much for reading my comic and for your constant support and company in the comments section :) Here's a little gift for you!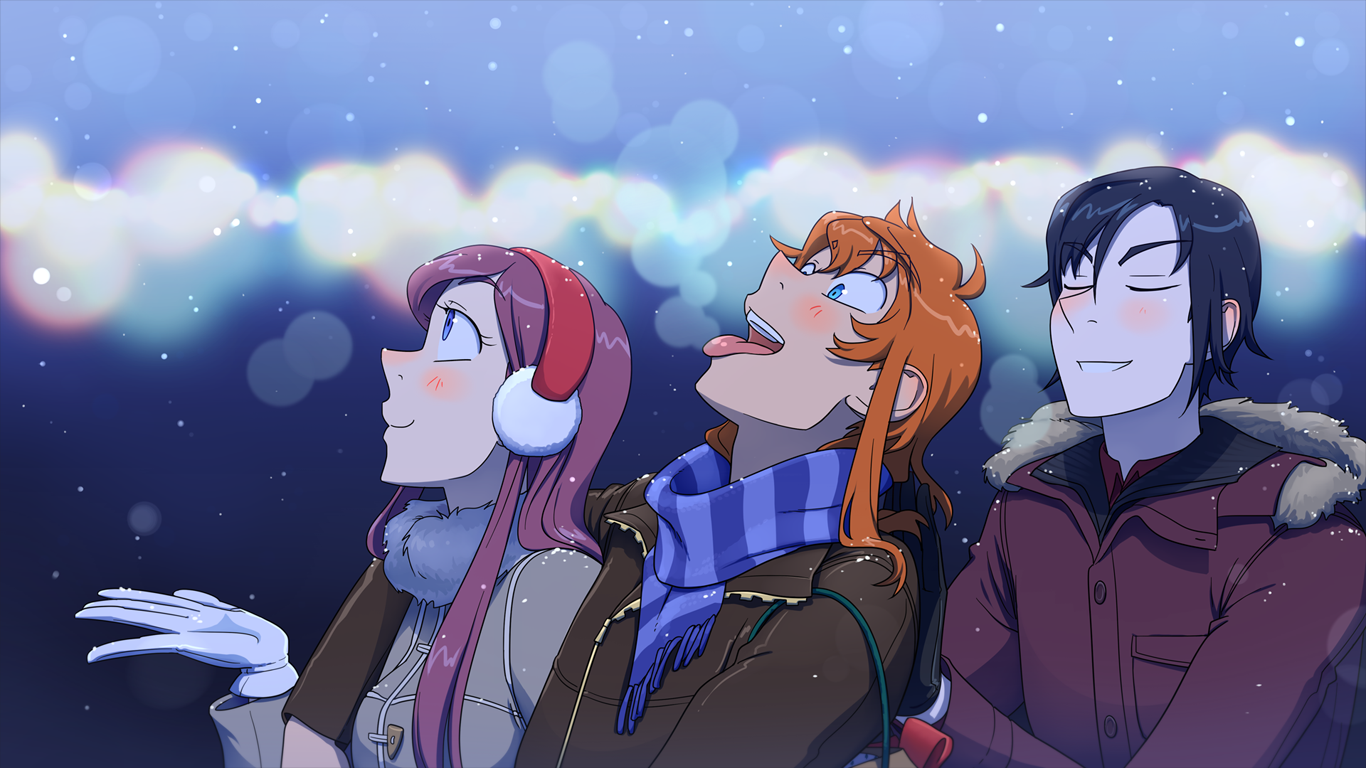 You can download this wallpaper for free here :) it's available for computer, tablet, phone and as avatar! Merry Christmas <3<3!
Comments