Ch7 Cover
Posted February 14, 2018 at 12:01 am
Giveaway reminder!
There's only a few days left until the deadline!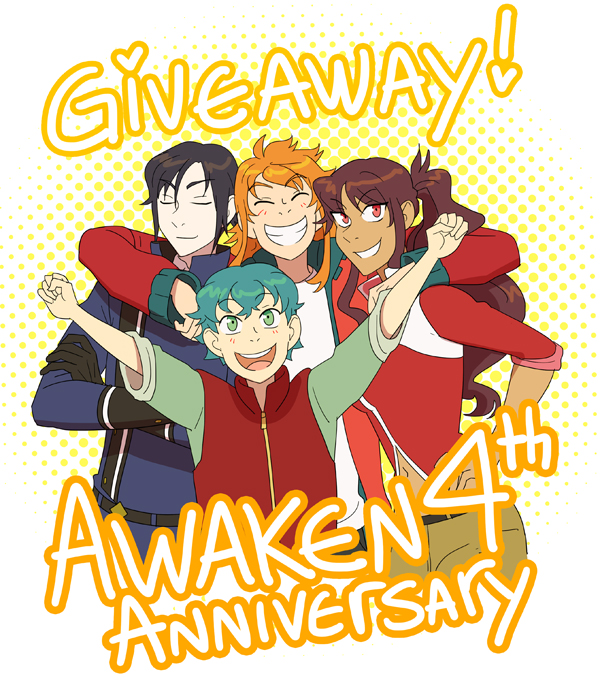 You can participate via twitter and/or tumblr and/or facebook to win either Awaken's first volume in English or chapter 1 and 2 in Spanish.
Follow the links to learn more about the giveaway and join. Deadline is on Feb 17th 2018!


Until Friday, friends!
Comments