Ch7 page 14
Posted March 26, 2018 at 12:01 am
Hi friends!
Thank you for your patience :) I'm back with some news!

I was unhappy with the pacing of the first few pages of the chapter, so I've edited them a bit. Even though it's practically the same than before, there's an extra page and some extra vignettes! Please check them out, I like them better now :D

And in other news...
Awaken is being translated to french and will be published by the amazing publisher Hachette!! I'm super excited about this!!!
If you're from France you can expect the book coming to your libraries in May 2018 :)
Yay!!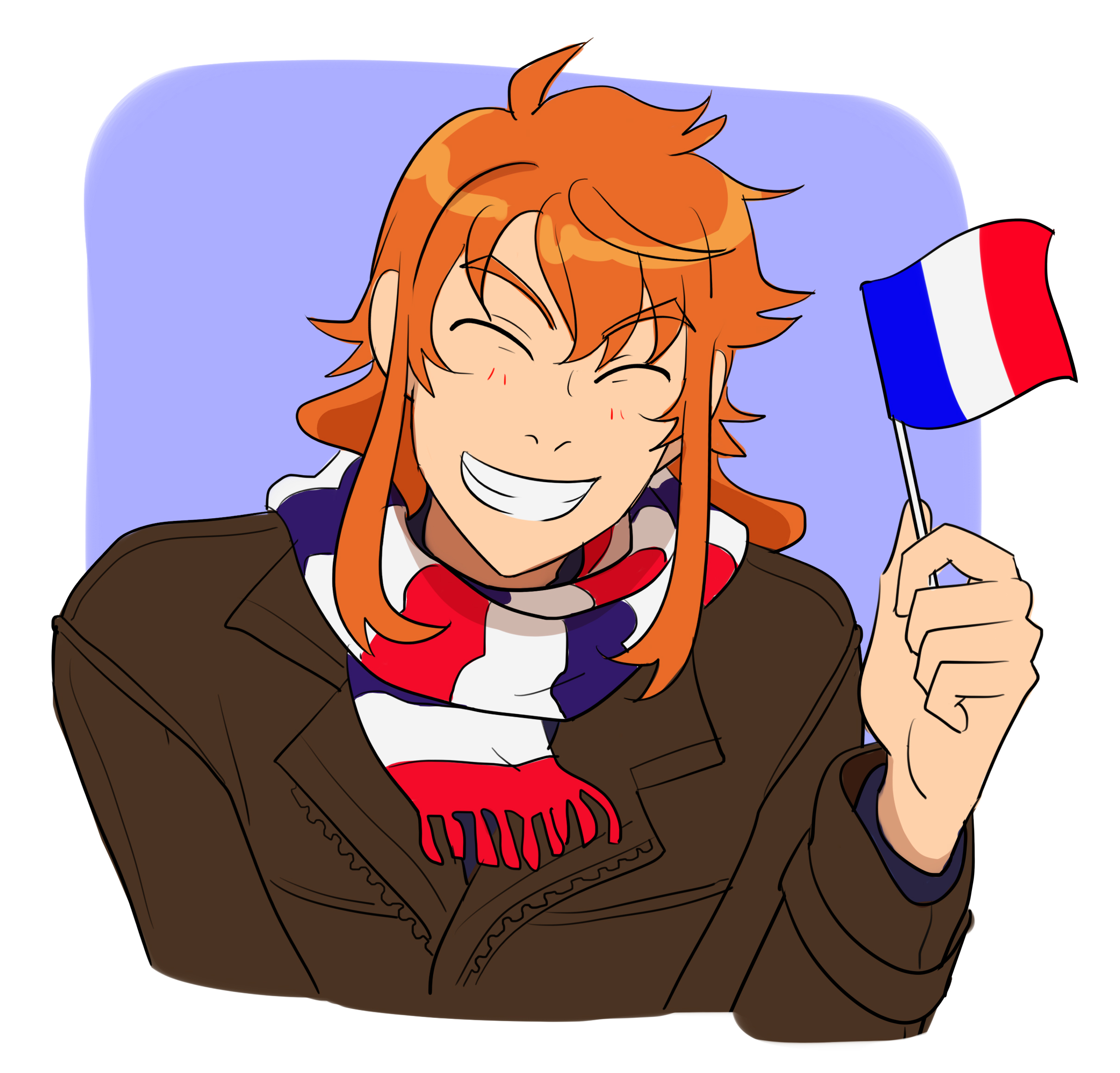 Until Wednesday!
Comments