Ch7 page 66
Posted August 22, 2018 at 12:01 am
Hey friends!
This month's wallpaper is available on Patreon!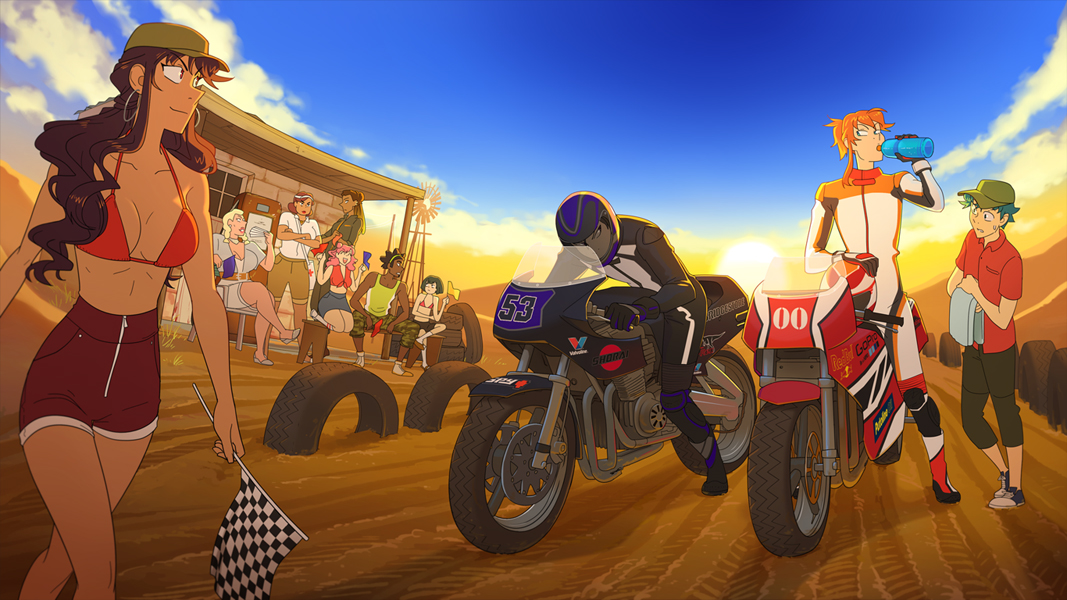 If you're a patron you can download it here, and if you're not, be reminded that you can become one to support this comic and get really nice extras in return :)!!
Thank you very much for helping me create Awaken!
Comments