Intermission First arc: Flux, Ripples and FoA
Posted February 2, 2018 at 12:01 am
A summary of Flux with expanded info. ANd hey! Finally an approach to Ripples' colors :D!


E importante para la gente de Chile!
Awaken es uno de los nominados como mejor historieta chilena 2017, en los Premios 2018 Cuarto Mundo!!!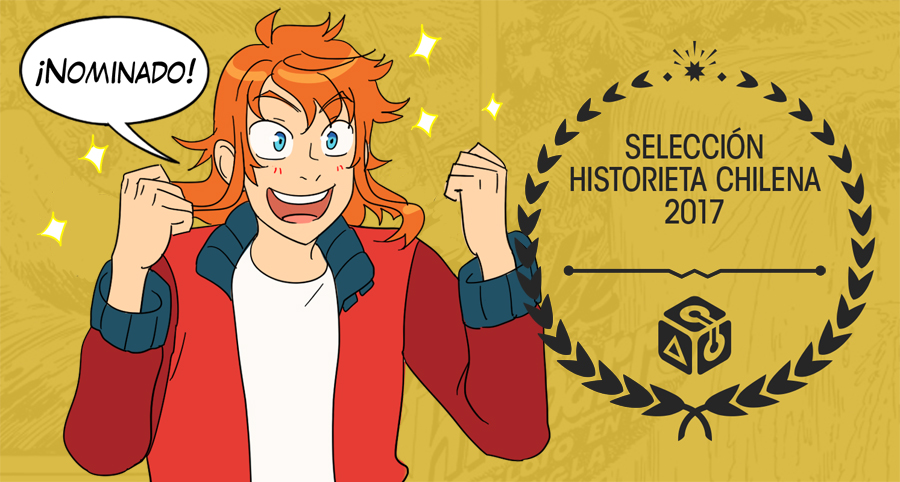 Nunca me imaginé tener una nominación ;u; Muchas gracias por leer mi cómic y por su apoyo!
Por favor ayúdenme y voten por Awaken en:
https://www.cuartomundo.cl/2018/01/29/premios-2018-cuarto-mundo/
Muchas gracias!
Comments