Ch4 page 19
Posted April 22, 2016 at 12:01 am
Hey friends!

Have you missed the triple updates? I have! So I'm very pleased to inform you that Mon, Wed, Fri updates are coming back in one more week!

May will be a month of good news! Keep your eyes peeled for a big one, THE BIG one, at the start of May :D

In the meantime, please enjoy this completely unrelated but necessary pin-up!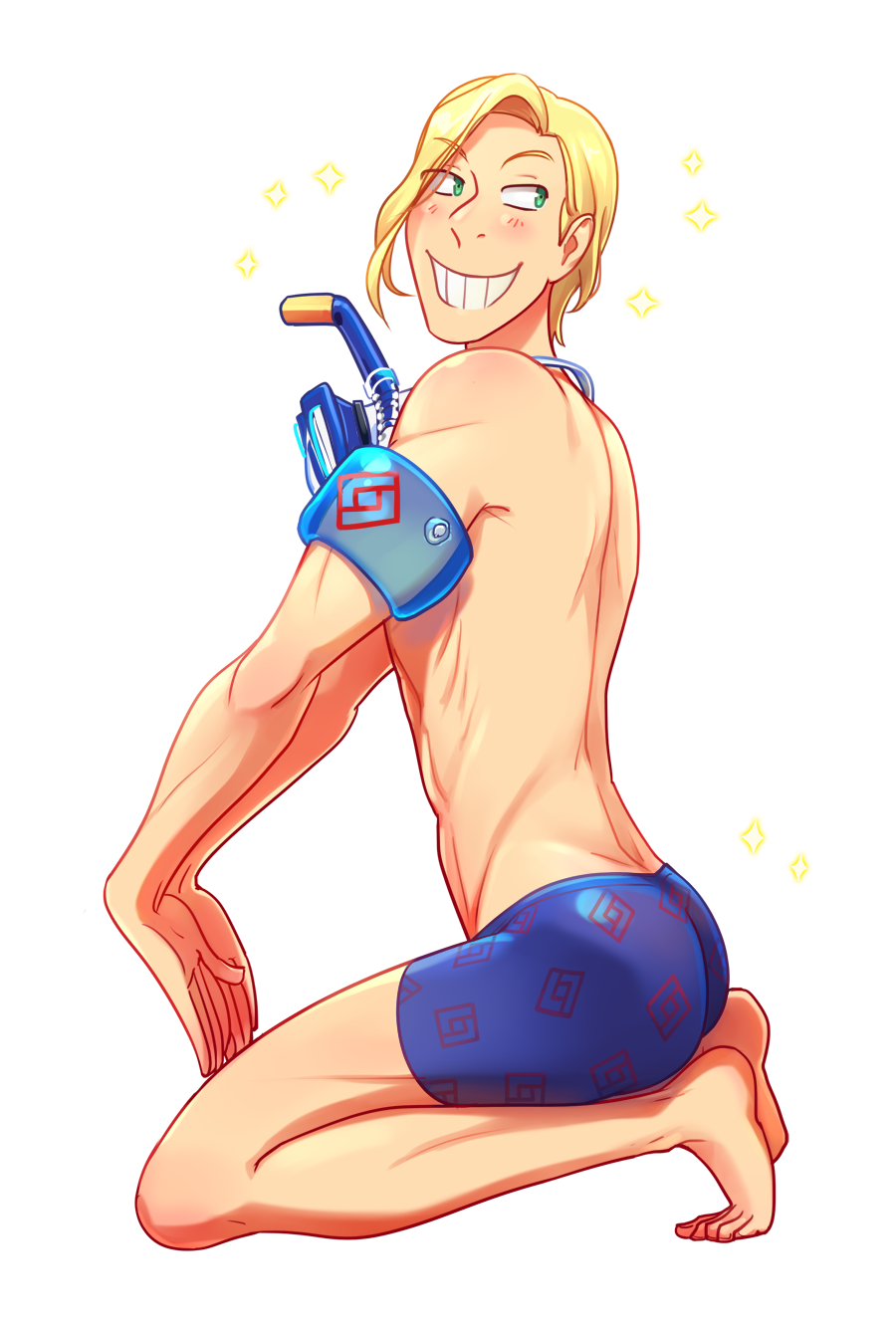 My Patreon is halfway through the next milestone goal, so if you want to push forward for a new and hot set of rewards (such as this gorgeous pin-up!) please consider to support my work there! https://www.patreon.com/flipfloppery

Thank you! I hope you have a lovely weekend!
Comments